Training
Emergency Communications Operator Training
This is an overview of the training requirements for Emergency Communications Operators.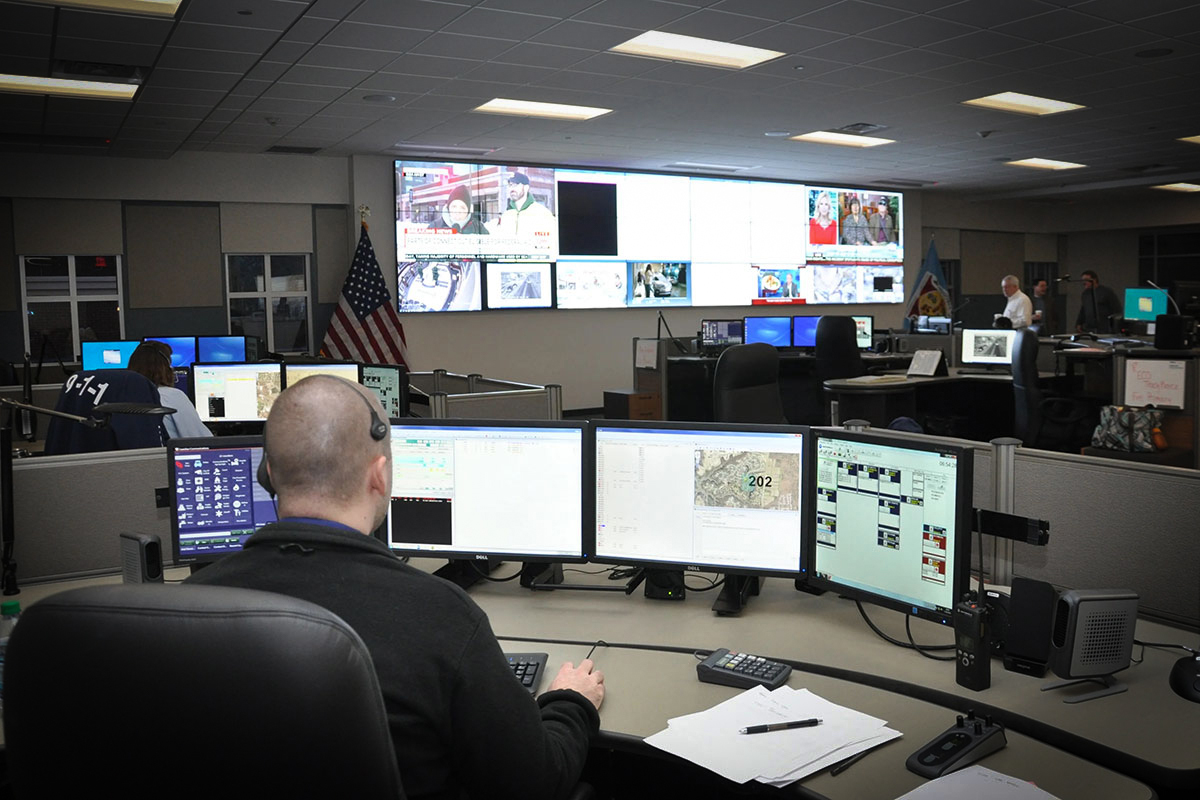 Public Safety Communications Academy
The Public Safety Communications Academy provides you with the basic knowledge required to serve as an Emergency Communications Operator.
Required Certifications
Emergency Medical Dispatch
CPR/AED
Crisis Intervention Training
Virginia Crime Information Network (VCIN)
On the Job Training
You will receive on-the-job training with an experienced dispatcher for anywhere from 9 months to a year. During the training period, other programs such as Emergency Medical Dispatch, CPR and Crisis Intervention Training will be provided.
Emergency Communication Operators, also known as 911 Dispatchers, play an important role in emergency and non-emergency response in our community. Dispatching can be very stressful at times, but is also highly rewarding. Communication Operators gather critical information from callers and send appropriate resources as quickly and efficiently as possible. One of the most important attributes of a dispatcher is the ability to multi-task, such as answering a 911 call, monitoring radio traffic and toning out emergency personnel at the same time, all while entering information into a computer. Other attributes include listening, compassion and the ability to remain calm under stressful conditions.