UAS (Unmanned Aerial System) Team
The UAS team, commonly referred to as the Drone Team, is equipped and certified to assist Department personnel in aerial operations as approved per Virginia State Code. The purpose of the UAS program is to protect lives and property of the citizens of Suffolk and to assist in emergency operations in a constitutional and legal manner. The Department currently has 16 drones in its fleet.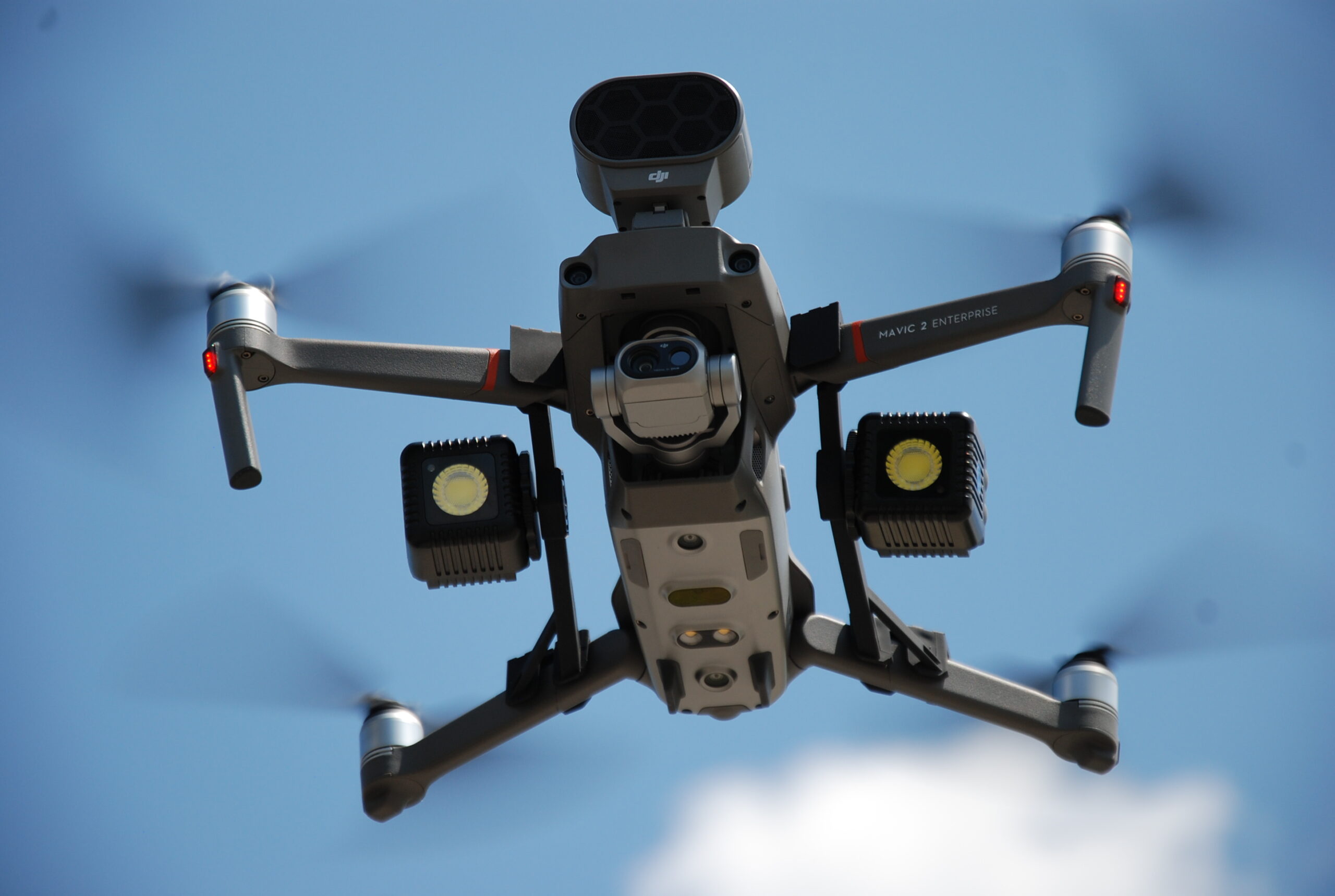 The objective of UAS program is to supplement already existing entities within the Suffolk Police Department. These programs include, Search and Rescue, SWAT, and the Fatal Crash Team. The use of drones allows for an aerial view that is impossible to obtain otherwise, save for the use of a helicopter. In addition, drones have capabilities for utilizing thermal imaging, greatly increasing their use in darkness and are now utilizing image rendering. With the ever-decreasing size of drones, their use in clearing buildings prior to officer entry is also advantageous in maximizing officer safety.